Numerous companies are realising that their website's contents are not accessible, hence they decide to modify their platforms to offer a better user experience and ensure good usability for everyone. Web accessibility allows you to increase the number of potential customers, enables seamless navigation of the platform and ensures that their content is easy to find and therefore reaches more people.
Why is it important to consider web accessibility?
It is currently estimated that approximately 15% of the world's population suffers from a disability. If your website is not accessible, this percentage of people will not be able to navigate it and will therefore be potential customers that you may lose. Furthermore, in recent years, laws have been enforced in several countries that require public sectors and private companies with a certain level of turnover to ensure accessibility to their website.
And if I am not obliged by law, what should I do?
Accessibility is a right, so in the nearby future you may be obliged to do so. In addition, web accessibility has more advantages rather than disadvantages: Better user experience, inclusive communication, smooth browsing and increased users who can consult your website. Invest in accessible contents and get ahead of your competition.
TOTHOMweb is made up of consultants, developers and designers specialised in web and digital accessibility that will help you achieve accessible and inclusive communication for everyone.
If you need help with your website or are looking for ways to make your content accessible, you've found us. We can work together!
Many companies have already trusted us as consultants and developer experts in web accessibility. If you want to see our projects, visit our portfolio
How do you want to start?
Accessible web design and development
We design and develop accessible, responsive, modern, and attractive websites.
We offer a complete service
Planning > DESIGN > DEVELOPMENT > MAINTENANCE
Our web design and development services include:
Corporate websites
Blogs
Online shops
Web Applications
Management platforms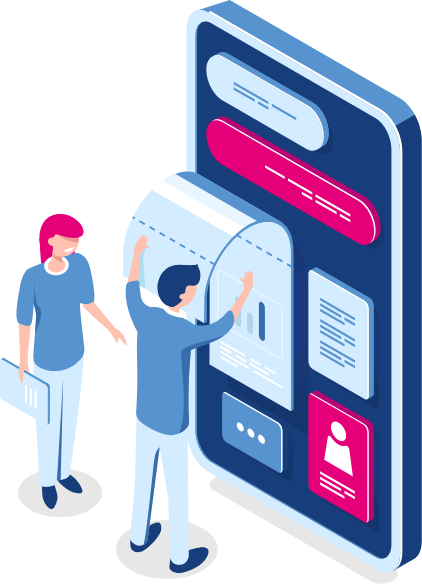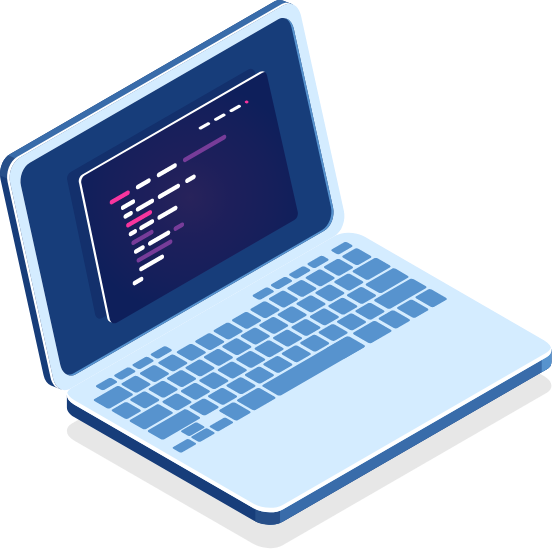 We adapt to your needs
We work with different languages and frameworks; this allows us to control the resource consumption of the website and therefore we manage to add all the necessary functionalities and make the site faster and more navigable.
Here you will find a list of some languages, frameworks, and content managers we work with normally, but tailored to your needs.
Languages: HTML, CSS, SASS, PHP, JavaScript
Frameworks/Libraries: Jquery, Bootstrap, Yii...
Content managers: Drupal, Wordpress, Joomla, Prestashop
Guaranteed accessibility and usability
We design and develop under the criteria of WCAG 2.1 from the beginning, this allows us to offer you a website that is accessible to everyone and that complies with the law.
We try to guarantee usability and a good user experience and SEO optimization so that your website is easily navigable and meets the expected objectives.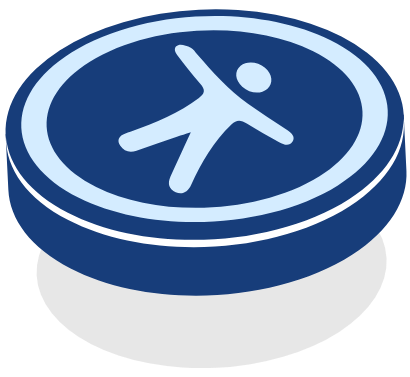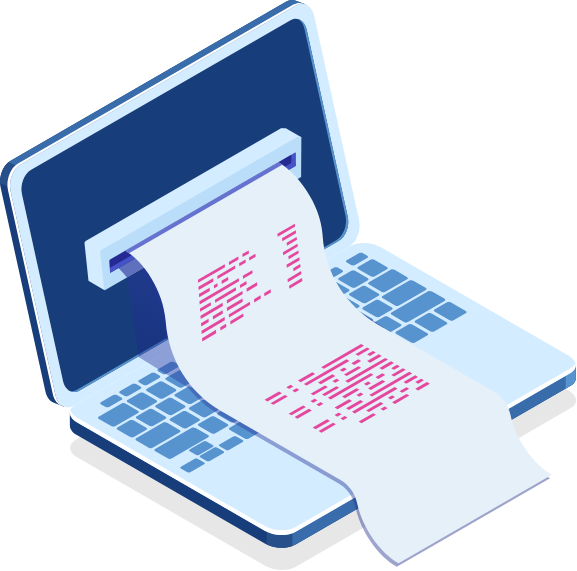 Accessible digital documents
We prepare, review, and correct all kind of digital documents in order to make them accessible and comply with all digital accessibility regulations.
We edit and correct documents with source software extension (such as .doc, .ppt, indd, etc.) applying accessibility criteria from the beginning.
We work with tools that allow us to label all the content of a PDF, and we do it manually to guarantee the correct readability of the document to everyone.
Accessibility consultancy
Our experience of more than 10 years in digital accessibility allows us to offer a consulting service in digital accessibility adapted to your needs.
If you already have your website online but is not accessible or you want to know if it is, we offer you the possibility to review your site page per page to find the vulnerabilities and help you to correct it to fit the current accessibility standards.
These are some consulting services we offer:
Basic preliminary reports to detect the most important barriers to accessibility.
In-depth audits with all detailed barriers.
Ongoing consulting to correct the already created page barriers.
Consulting from the beginning of a project to ensure accessibility.
Collaboration with web development teams to ensure the accessibility of their projects.
Correction of a web page to adapt it to the accessibility regulations.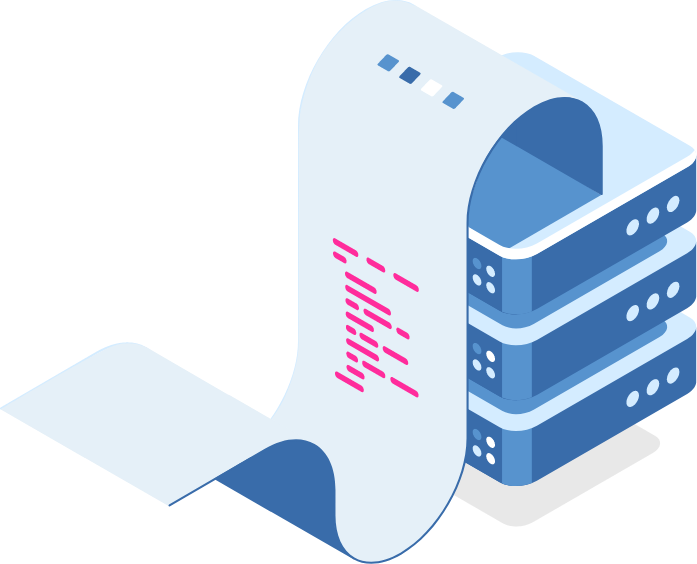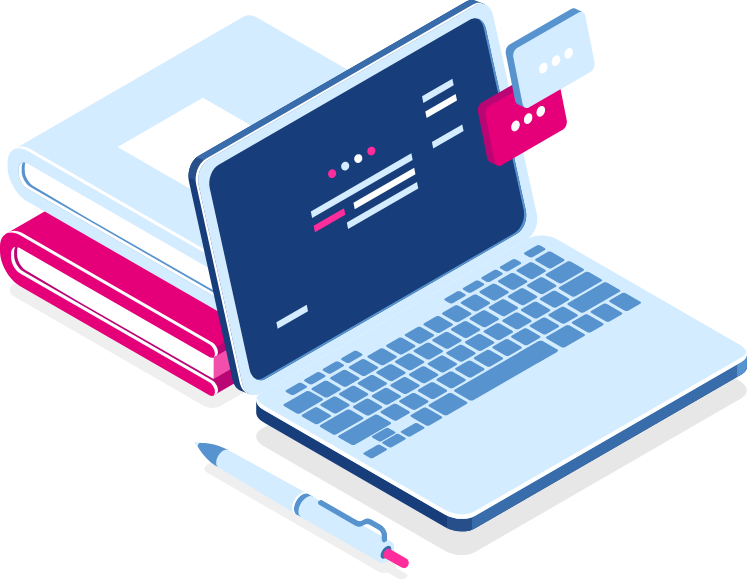 Digital accessibility teaching
We provide teaching to companies, professionals and public administrations who want to introduce accessibility in their websites, documents or software.
We can do it in Catalan, Spanish and English.
Some examples of courses we can offer are:
Introduction to Web Accessibility
How do people with disabilities surf the Internet? Practical Concepts and demonstrations
Accessible Web design: What should we consider?
Advanced development of accessible websites
ARIA and other advanced resources to make a website accessible
How do we make PDF accessible?
Online accessible content: videos, audios, texts and images. How can I make them accessible?
Creating PDF documents accessible from Word
Evaluating PDF to correct accessibility barriers
Web accessibility is the future
Amb l'objectiu de garantir una comunicació accessible i inclusiva per a tothom, el nostre equip està format per persones conscienciades amb la importància de l'accessibilitat i en constant formació.
In order to ensure accessible and inclusive communication for all, our team is made up of people who are aware of the importance of accessibility and are in constant training.
Estàs a punt per a millorar l'accessibilitat i la usabilitat del teu producte? Posa't en contacte amb nosaltres mitjançant aquest formulari, estarem encantats d'atendre la teva consulta.
Are you ready to improve the accessibility and usability of your product? If so, contact us via this form and we will gladly answer your query.
Still doubting?
Visit the Web Accessibility FAQ
Contact form